Business Auto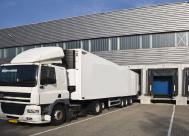 Business Auto coverage insures vehicles that are owned, leased, hired or borrowed by businesses, whether they are corporations, partnerships, sole proprietorships or nonprofit entities. Business Auto coverage includes private passenger autos, and all types of trucks, trailers, semitrailers and buses. Contact our agency for a review of your business automobile policy.
---
Employee Insurance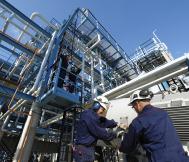 Workers compensation
Workers compensation insurance provides mandatory state coverage for injuries incurred by employees on the job.
Employee Benefits
We can also offer business coverages for your employee benefits program. We can provide group life and health, as well as dental, vision, and other products for employees.
---
Liability
Casualty Insurance consists of liability coverages which protect an insured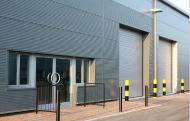 party against injury or damage claims made by other parties. Some examples are premises and operations of a business, product liability, completed operations liability, professional liability, employment related practices liability, and directors and officers liability. Additional liability protection can be obtained by including a commercial umbrella or excess liability policy. Contact our agency for a review of your commercial liability policy.
---
Property
Property Insurance provides loss protection in a variety of business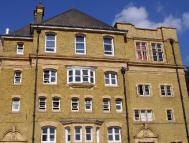 situations. Some examples are commercial buildings, equipment, furniture, fixtures, inventories, business records, supplies, computer equipment, and outdoor property. Indirect losses such as loss of business income or loss of income due to a covered loss at a key supplier can also be covered. Property coverage can be extended to include flood and earthquake and can be important in home-operated businesses. Contact our agency for a review of your commercial property policy.