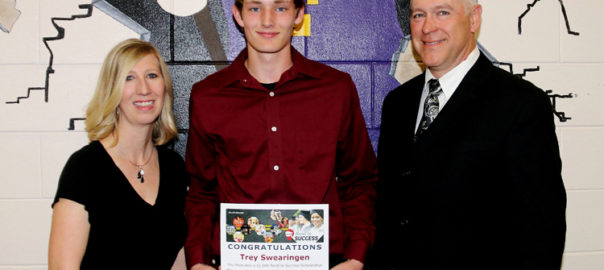 Kiesewetter Insurance Agency of Farmington along with Grinnell Mutual Reinsurance Company of Grinnell, Iowa, has named Farmington Central High School senior Trey Swearingen of Hanna City as a recipient of a 2016 Road to Success Scholarship in the amount of $1,000.
"We're happy to recognize Trey's academic accomplishments and safe driving record through a Road to Success Scholarship. We wish Trey the best in future endeavors,"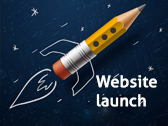 Kiesewetter Insurance Agency LLP  is proud to announce the release of our newly redesigned website. It has been crafted to reflect what our customers told us they need now but also builds upon technology capable of addressing future needs.  Our site is mobile responsive so you can view it on any mobile device!  Let us know what you would like to see.  We will be adding to our news section so come back often.  Thank you again for your support through the year.